REMC 13 Classroom Maker Kit Checkout

If you are interested in one of the kits,
First, check the Maker Kit Calendar for availability, then fill out the Check out a Maker Kit form.
---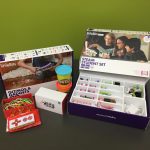 Circuitry
littleBits STEAM Student Kit (1)

littleBits Gizmos and Gadgets (1) (video preview)

Makey Makey (2)

Playdough (Makey Makey)

Training & Instructions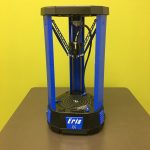 3D Printer
SeeMeeCNC 3D Printer

Laptop with Software

Training &Instructions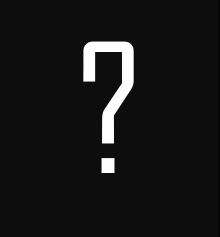 New Box #3
Details coming soon!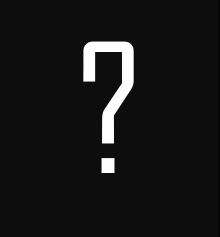 New Box #6
Details coming soon!